PERSY SOL
Solar panel for ducati's PERSY swing shutter's
Supplied in it's fixing case. wires included.
Wiring this compact solar panel to your automatic swing shutter Persy® it will auto maintain charged the integrated battery for 100% autonomous use. This way you will never need to recharge the integrate d battery and your Persy® will provide 100% autonomous use.
PERSY SOL can be installed directly on the wall or even on the shuttered swing  door.  It comes supplied in a white  case  just ready to be installed by 2 small screws or fasteners.  
Measures: 70mm x 200 mm x 0,8mm 
accessories
12V 5A lead-acid sealed battery Extra slim model

Lead acid Capacity: 5Ah Volts: 12 Dimensions 5cm W x 15cm L x 9 cm H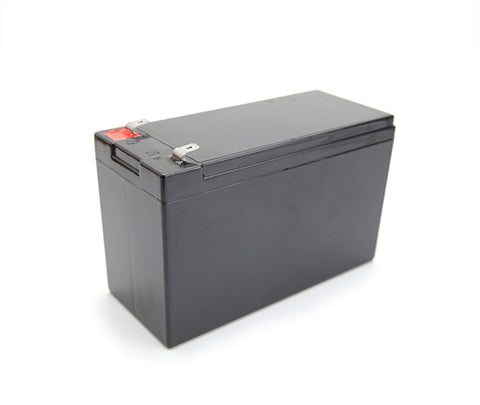 accessories
12V 7A lead-acid sealed battery Extra slim model

Lead acid Capacity: 7Ah Volts: 12 Dimensions 6,5cm W x 15cm L x 9 cm H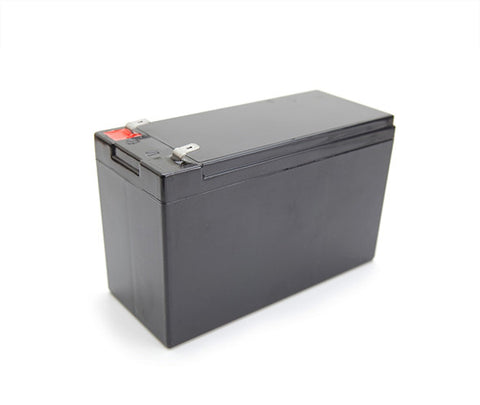 accessories
12V 12A lead-acid sealed battery Extra slim model

Lead acid Capacity: 12Ah Volts: 12 Dimensions 10cm W x 15cmL x 9 cm H