Arko 2
Special curved arm for Persy® the automatic swing shutter opener by DUCATI HOME
Ideal for reducing the overall space and dimensions of the swing shutter opener Persy® on the lintel.
With Arko 2 the minimal space required ( C measure) to  fix the swing shutter opener is reduced to only  8 cm only.
The product is supplied  for 1 wing only. in case of double wing shutter, 2 x Arko 2 are required.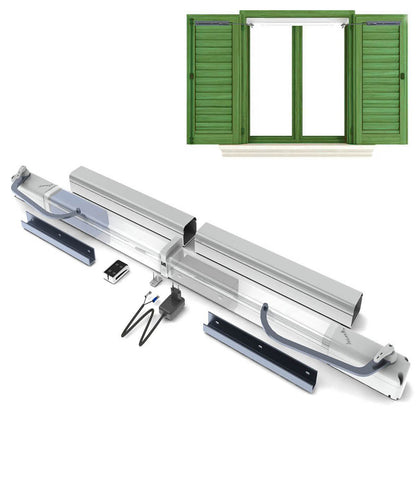 PERSY
Description Innovative PATENTED stand-alone automatic swing shutter opener Ideal stand-alone & fully autonomous stand-alone swing shutter window opener Work100% autonomously by a 12V battery. No wiring needed! The comfort of  opening your...
PERSY
Special electric Bolt latch for Persy® the automatic swing shutter opener by DUCATI HOME

Greater protection of your home and families from break-in attempts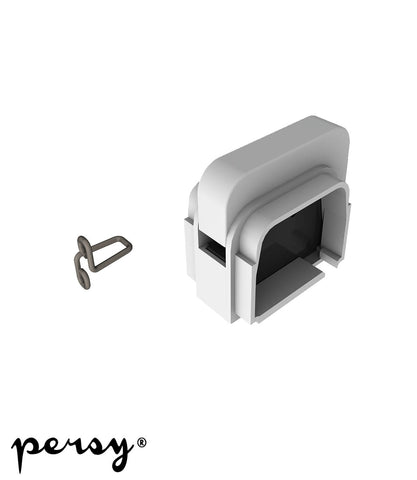 PERSY
Special electric Bolt latch for Persy® the automatic swing shutter opener by DUCATI HOME

Greater protection of your home and families from break-in attempts